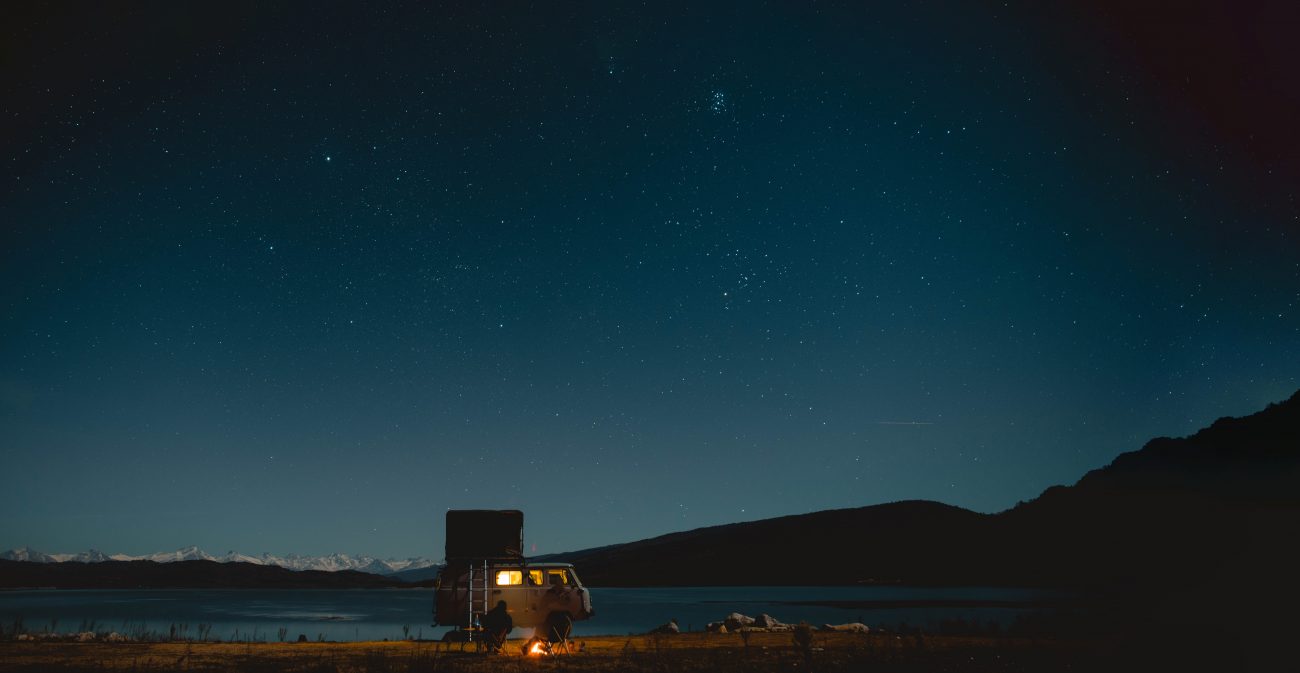 Feel safe – wherever and whomever you are buying from
Paynova makes buying safe & simple and gives you control to Pay Later when you've received your goods.
Handle all your
payments at
one spot
Take control of all your orders and payments. Pay upfront, on due date or chop it up as you please. Get a quick-overview over your credit account, your ongoing and your pending payments.
Manage your payments here.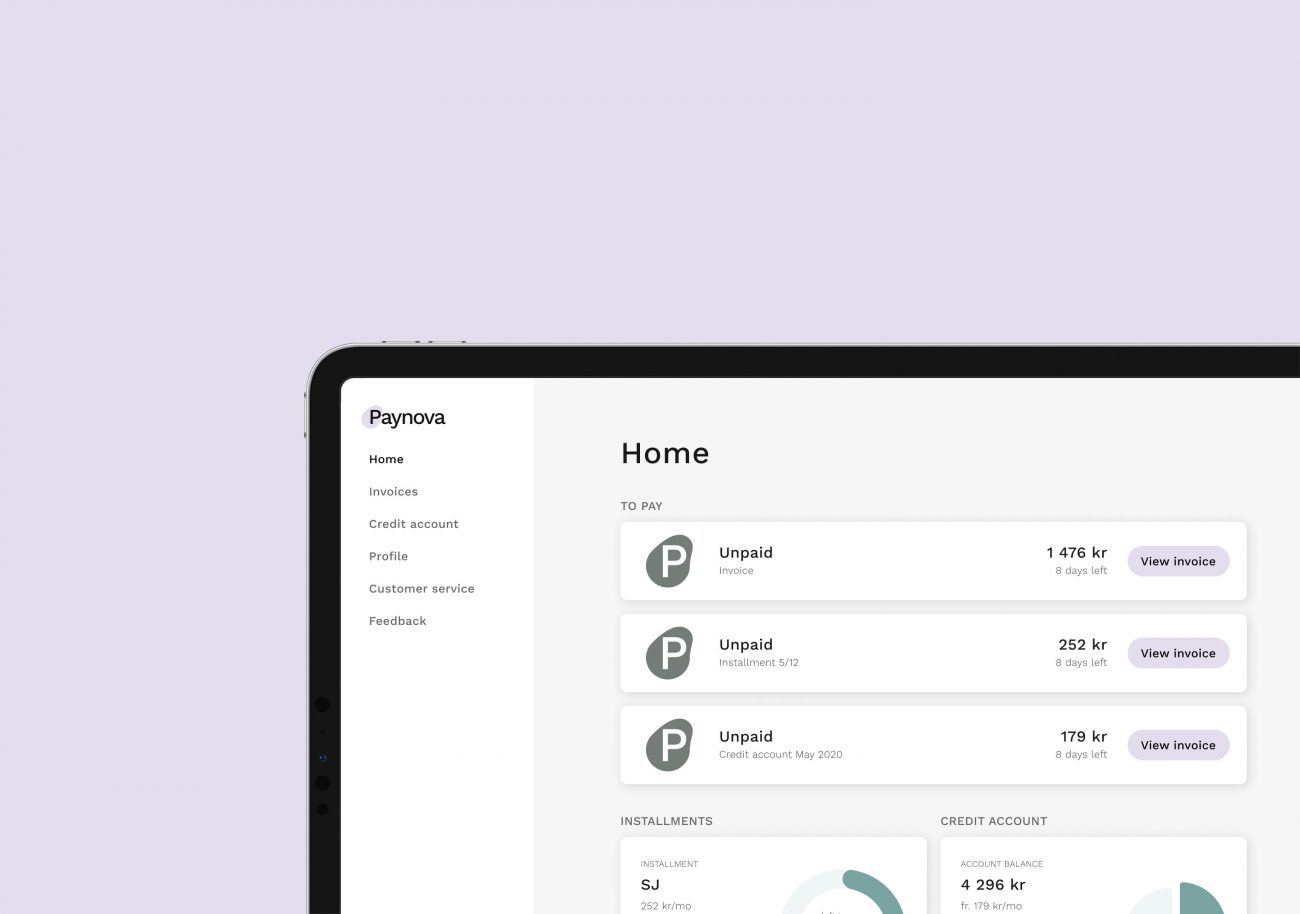 Pay Later – as in

pay after delivery
It's a no-brainer, really. Once you've received and made sure the goods are good, you can start paying – however you want.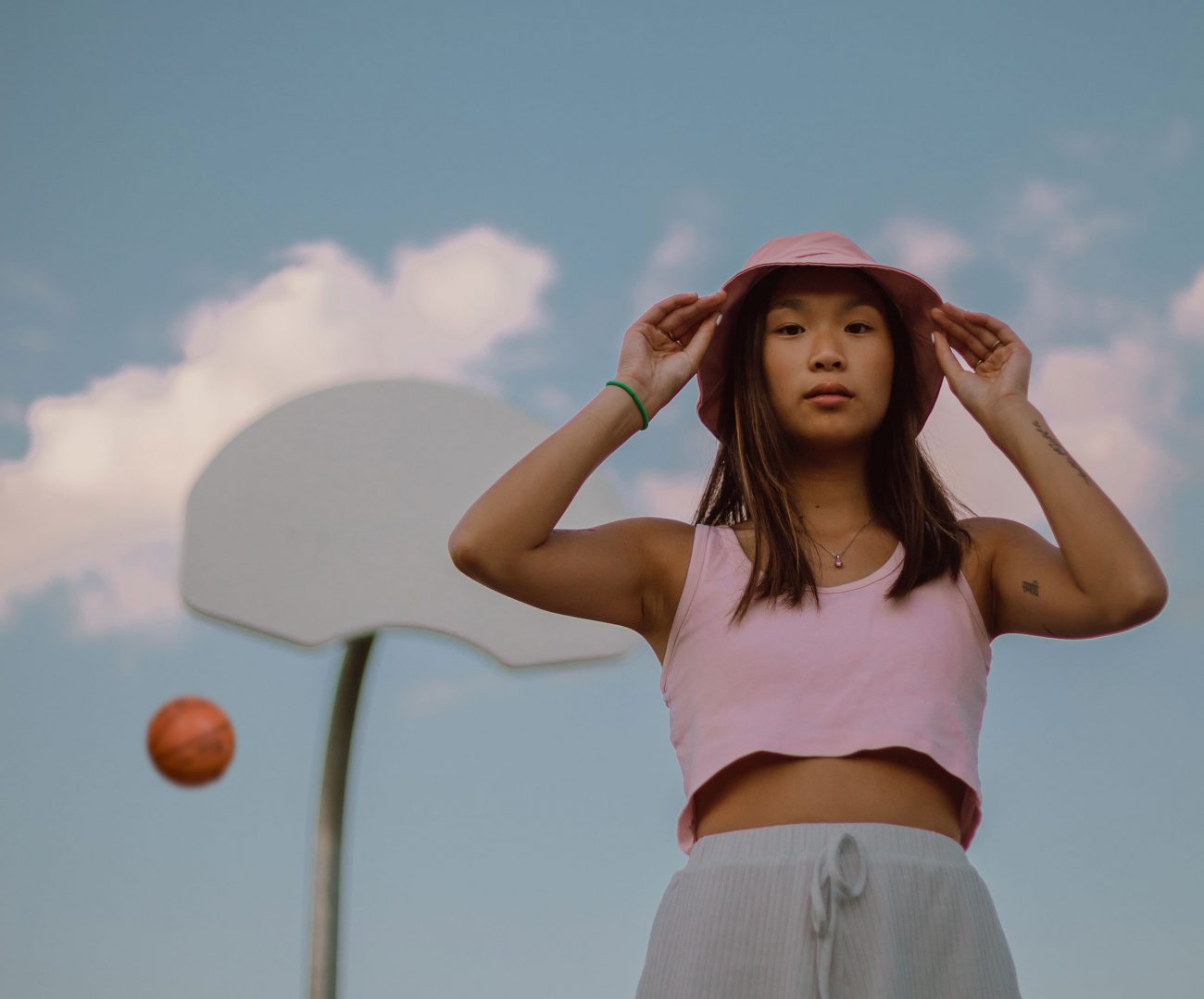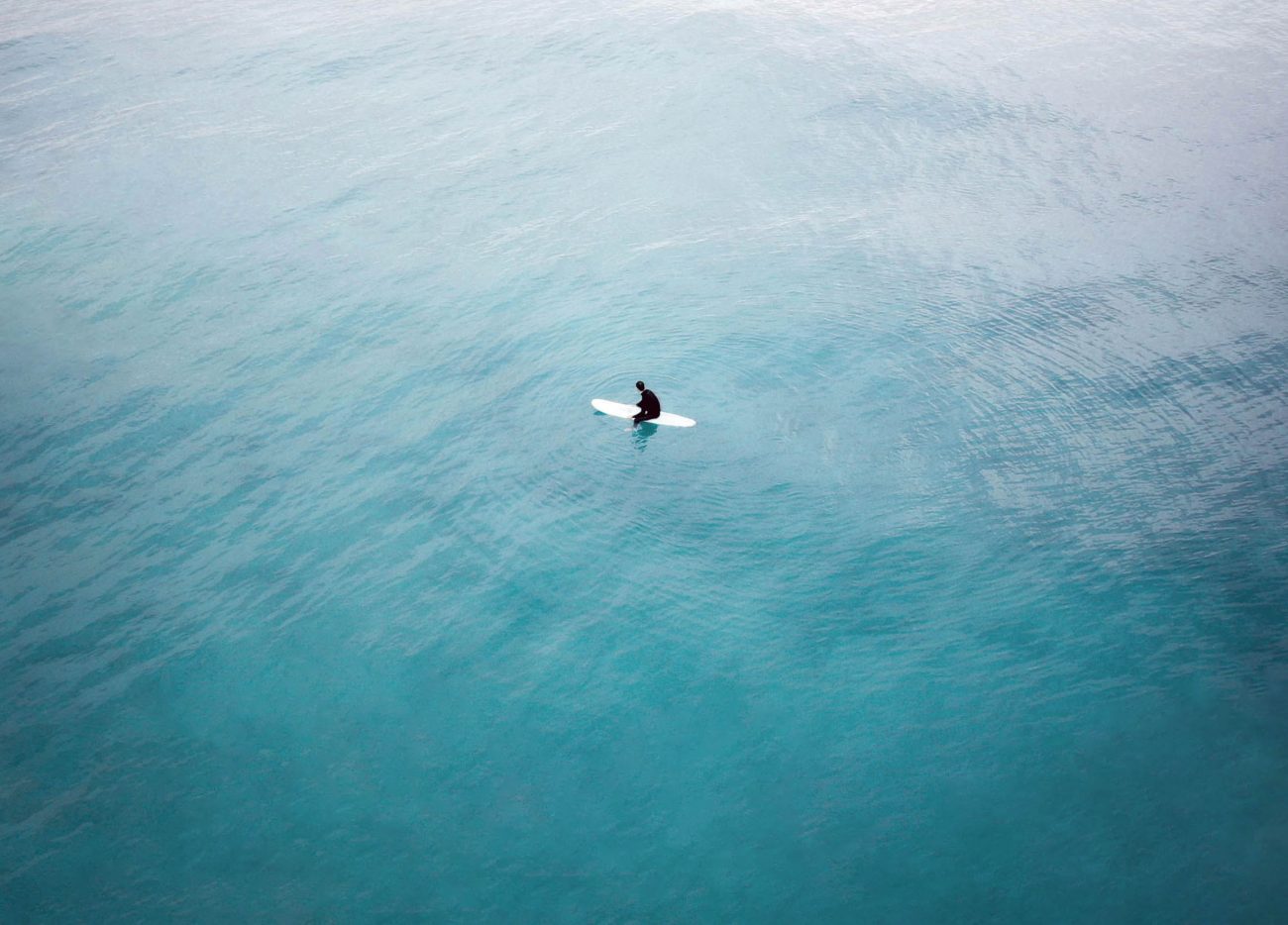 Chop up your payments


into pieces

Select the amount of installments that fits you, either directly at checkout, or later when you've logged in.

Log in to chop it up.