A Pay Later solution
that increases sales
by making trust and
risk a non-issue.
In all operating countries Paynova's solution has led to:
– Higher conversion rates
– Higher customer satisfaction
– Higher order value
Paynova will be available in 15 markets by 2023
"Innovative and customer-oriented, with the end-consumer in focus"
– Tommy Andersson, Payments SJ
Fast checkout experience

Only top of mind information needed to complete purchase.

Flexible payment

Installments / part payments help facilitate higher tickets.

Safe

The customer can see the goods before paying (buyer insurance)

Mobile first

Pay Later is perfect for mobile devices.

Self service

Consumers can handle all their payments in one spot.
Why
Paynova?
– Quality  – 100% focus in Pay later
– Safe – Your data is your data
– Scalable – 15 Markets by the end of 2023
It's safe, convenient, risk free and requires no administration.
Financial Risk Management.
Paynova guarantees a 100% payout for you as a merchant. In other words, 0% customer credit default risk.
Data Security management
AI-based risk management and deep tech to identify fraud which allows real-time risk analysis. E-signing on desktop/mobile (Bank ID) in Sweden.
Administration
We cover the entire payment value chain. From integration to the dunning process.
Customer Support
Our in-house customer-managing experts handle all Pay Later-related errands, resulting in an increase of customer satisfaction, without any efforts from you.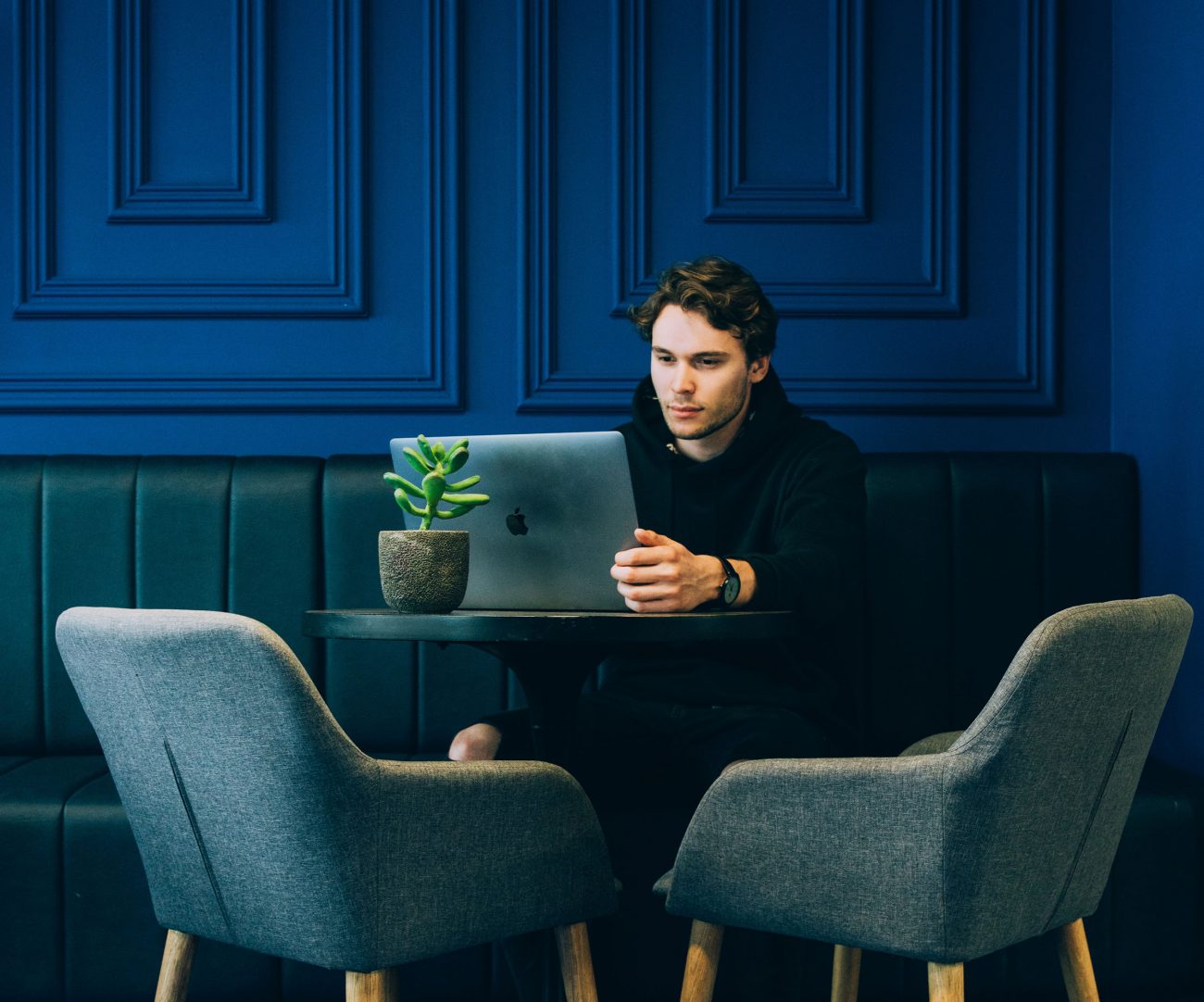 What you can offer to your customers
* Nordic markets only
Invoice

Generally due
in 14 days

Installments

3, 6, 12, 24 and 36 months
part Payment

Revolving account

We offer a digital credit card collecting
all purchases to one invoice.