The Future
of
Pay Later


is finally here.
The reason is that we've obsessively taking steps towards giving everybody a safer trading environment.
Pay Later creates the right conditions that promotes trade by eliminating the risk both buyers and sellers have taken since the dawn of online marketplaces. The buyer gets the product before paying but the seller still gets the money instantly. Paynova simply works as a bridge between the two that safeguards both of their interests.
Create trust

between
buyers and sellers

In our connected world, where no-one is more than six handshakes away from any one person, trends and needs have become truly global. Barriers are broken down and we find ourselves in One gigantic marketplace. Nonetheless, borderless trade still faces challenges. We have decided to find a solution that enables a safe marketplace across the entire world, where buyers and sellers can trust their transactions and prosper. That is our role.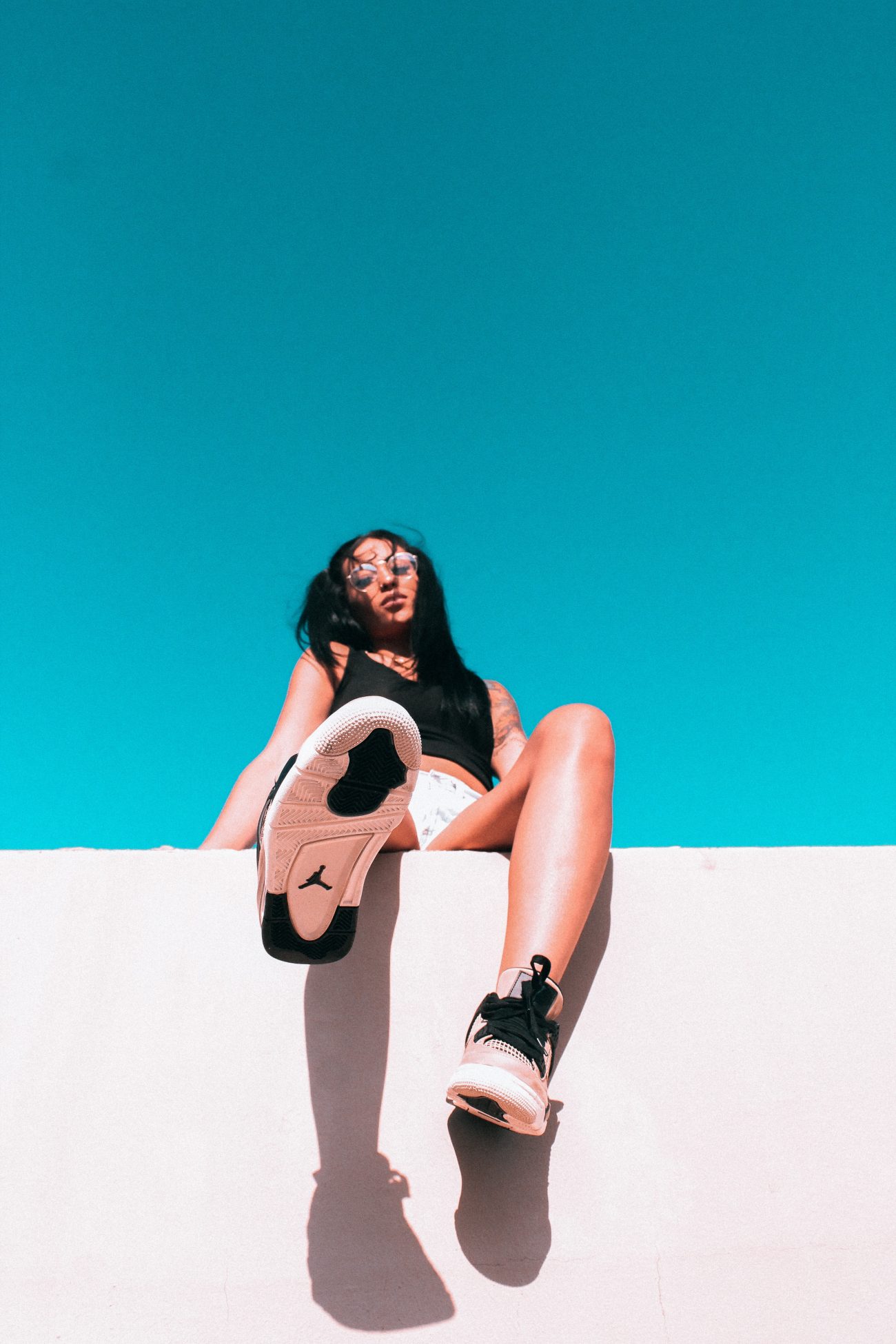 We believe safe trade
evolves

the world

Far too many transactions are associated with uncertainty. Will I receive the product? Will I get paid? Is the exchange of money and goods safe? What happens if it's lost in transit? Who do I contact? We will eradicate and eliminate any uncertainty, and instead we will create a safe-space that allows all parties peace of mind. Ultimately making trust a non-issue between buyers and sellers.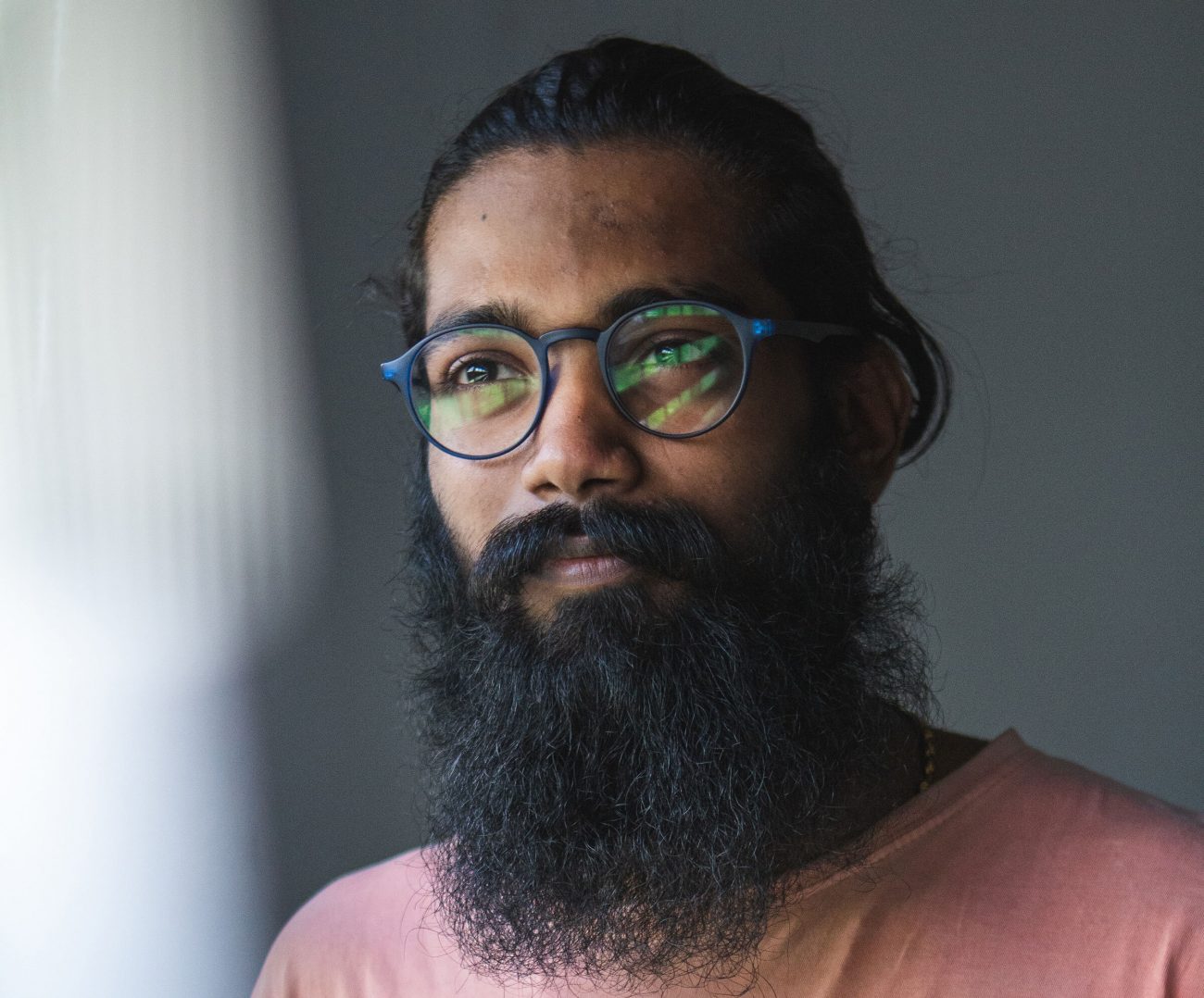 Be the plug'n play solution that
enable local Pay Later

in global trade

By connecting people and competencies, markets and individual, techniques and need we have developed a method that quickly and effectively connect global platforms with locally know  will position ourselves on smarter and shorter paths to enable scale in connecting global platforms with local financial institutes.